Salvatore Ferragamo Gancino Chic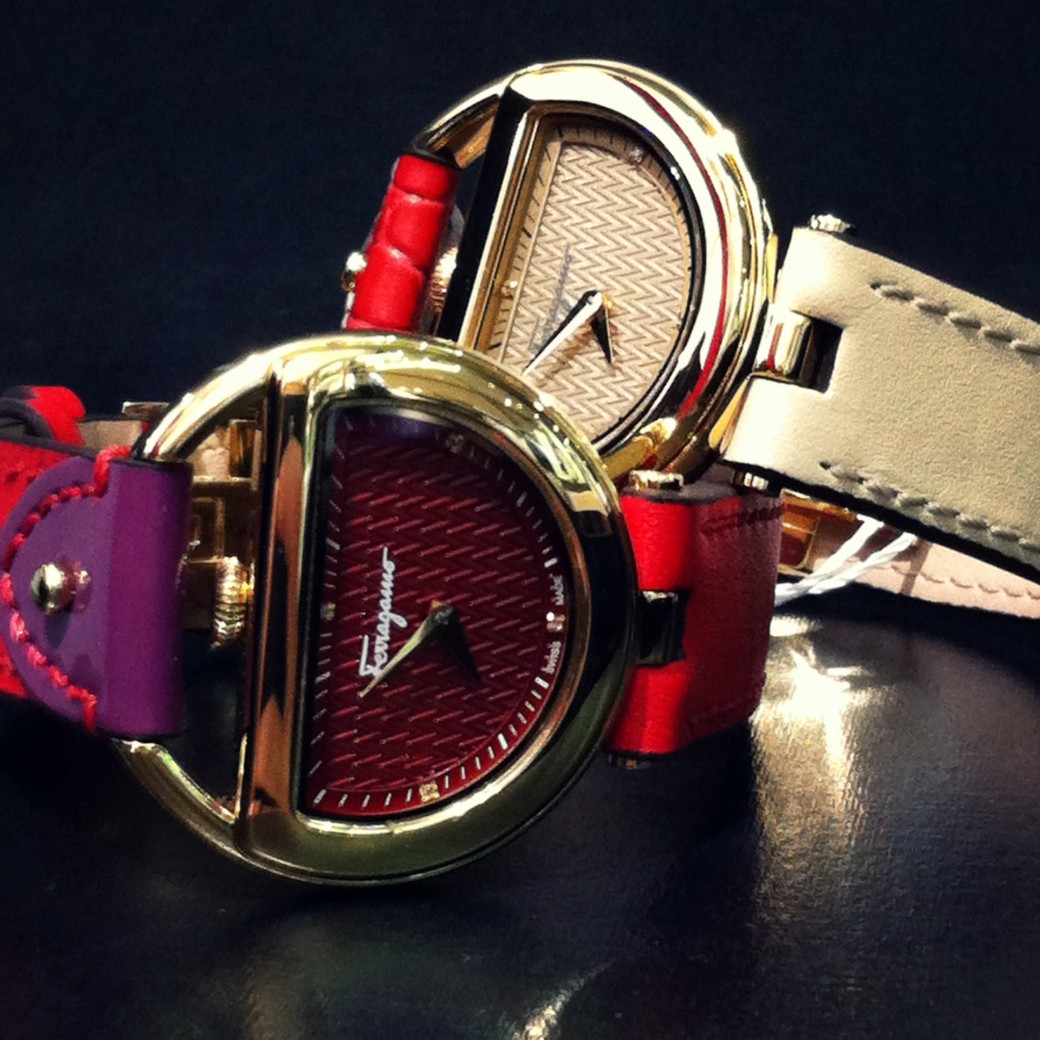 Read more... The Buckle Collection is pure, playful, italian luxury; soft, fine leather with contrasting stitching and a sculptural face. It's the little details that make the Ferragamo experience so special, like the black edging on the fire-engine red strap and the vertical crown. Contains a swiss-made mechanism, with two ...
Read More
Salvatore Ferragamo 'Buckle Collection'

Read more... The Ferragamo name is synonymous with innovation and inventiveness. In its third generation, this legendary high-fashion house applies the same driving force of curiosity to the production of watches as they do their jaw-dropping shoes. Swiss-made mechanisms encased in the finest leather and decorative components, this collection is ...
Read More
Salvatore Ferragamo