Read more...
To make life a little bit easier for you leading up to Christmas, we have done the research for you and created this list of our top-ten diamond-adorned beauties that you wont believe are under $1000.
NOTE that we currently have 20% off all the below retail prices for our why-wait-until-after-Christmas-Christmas-SALE! The 20% store-wide sale will last until the end of the month of December.
1. 18k white gold ring with 3 diamonds of 0.158CT and 4 rubies of 0.41CT. RRP $980.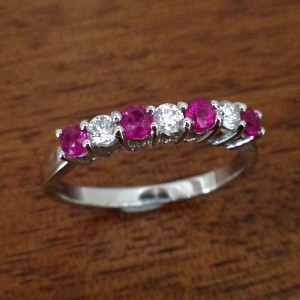 2. Saltwater pearl drop earrings in 14k white gold with 18 diamonds of 0.15CT . RRP $980.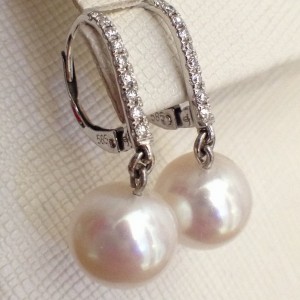 3. 18k White Gold earrings with 2 brilliant cut Diamonds of 0.23CT. RRP $960.
4. 18k yellow and white gold ring with 26 diamonds of 0.208CT. RRP $980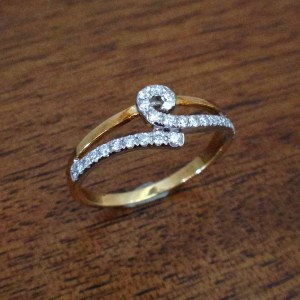 5. 18k white gold ring with 64 diamonds of 0.19CT. RRP $880.
6. 14k white gold pendant with 35 diamonds of 0.28CT.  RRP $580.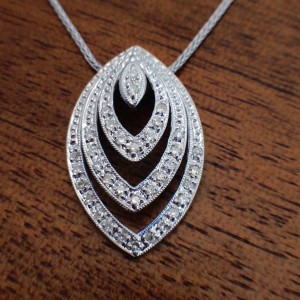 7. 18k white gold pendant with 103 diamonds of 0.17CT. RRP $698.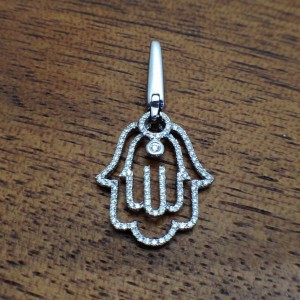 8. 14k rose gold earrings with 28 diamonds of 0.8CT. RRP $505.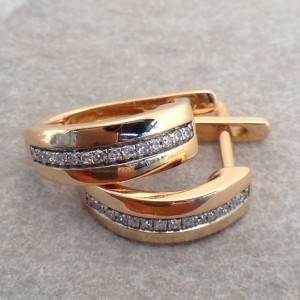 9. 18 white gold bracelet with 5 diamonds of 0.313CT. RRP $980.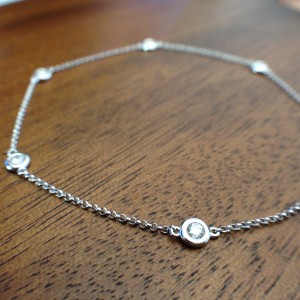 10. 18k white gold ring with 2 princess cut diamonds of 0.13CT. RRP $780.