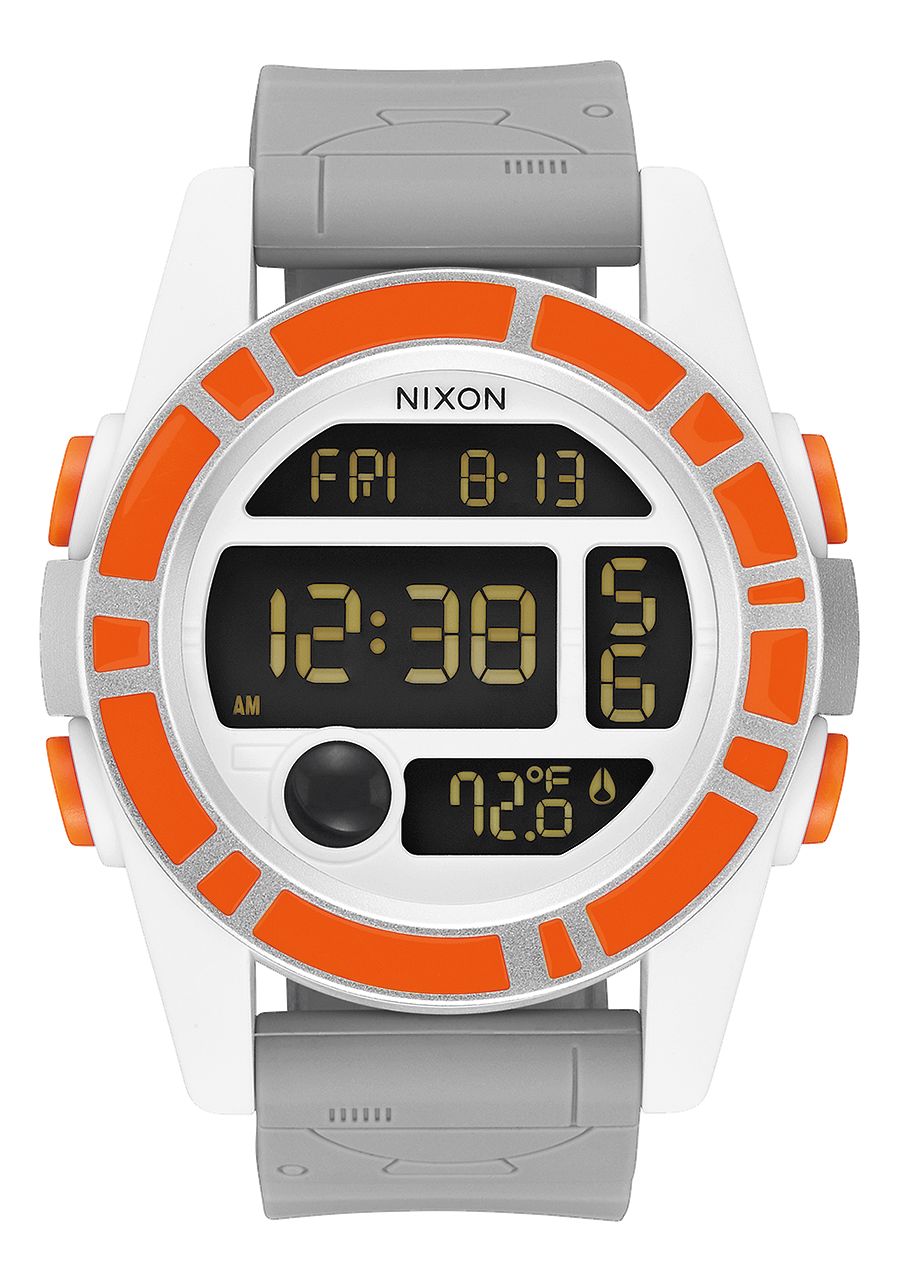 THE ROGUE ONE SIGNATURE COLLECTION. A REBELLION BUILT ON HOPE.
STAR WARS™ | Nixon Collection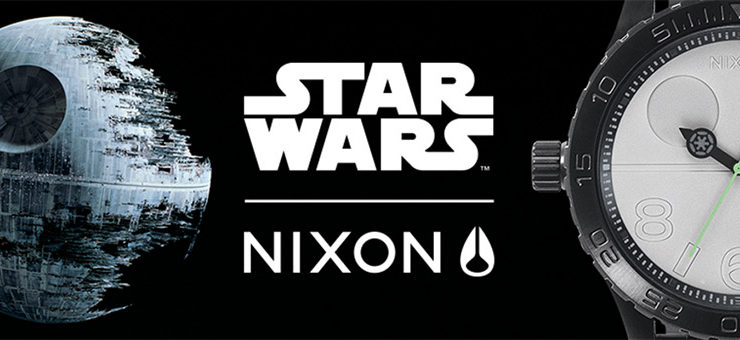 Read more... DEATH STAR A Death Star was a moon-sized Imperial military battlestation armed with a planet-destroying super laser. The Death Stars, whose concept had been explored even fore the Clone Wars, were the first in a long series of superweapons developed to execute the Tarkin Doctrine. The Death Star ...
Read More
THE STAR WARS | NIXON DARK SIDE COLLECTION: PART 2 DEATH STAR