Hugo Boss 'Motor Sports 30th Anniversary Edition'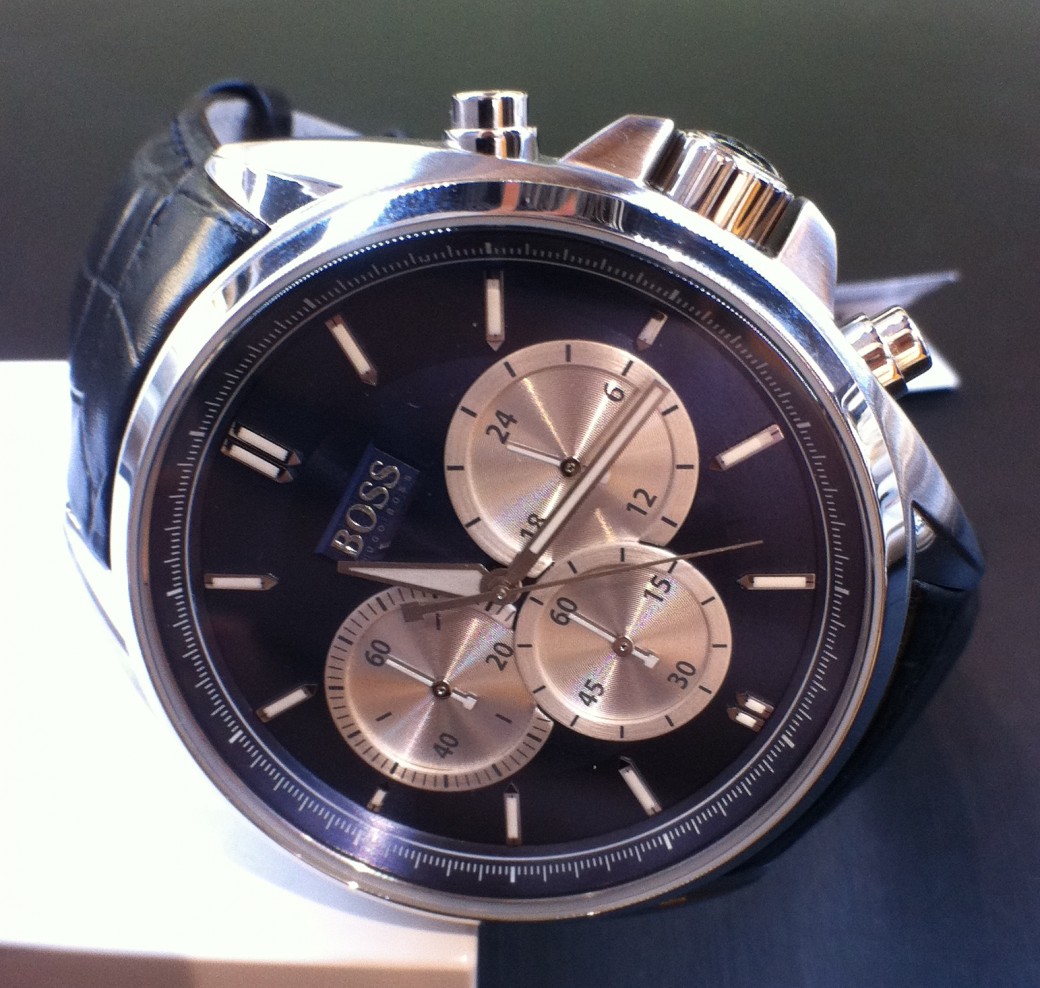 Read more... The well-dressed, professional man needs a timepiece to match. Trust Boss to deliver the goods. The HB301 is as smooth as its wearer, with a striking blue chronograph face and crocodile grain leather. Present in a watch as confident and refined as you are. Available in store now. ...
Read More
Hugo Boss 'HB301′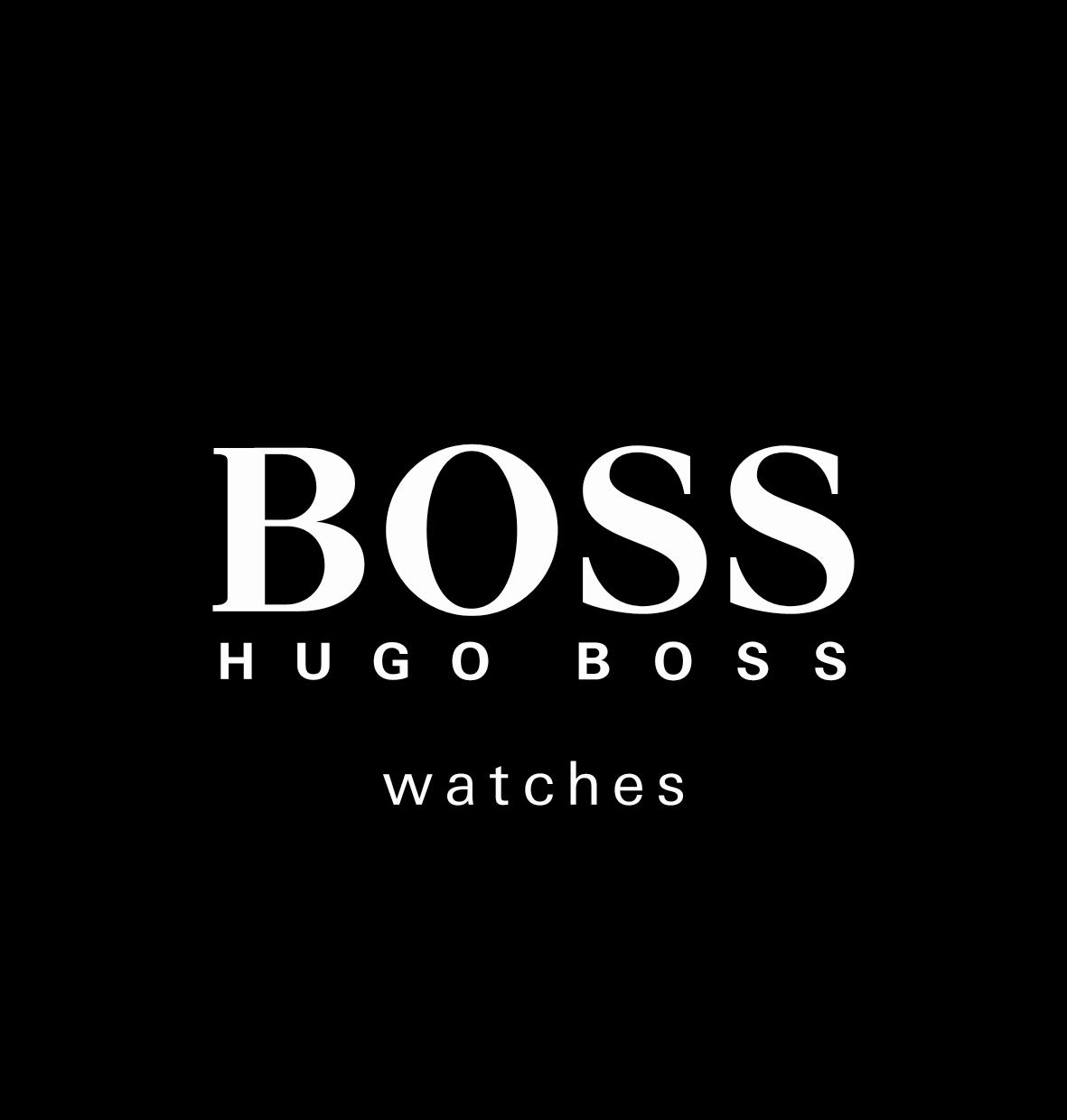 Read more... The smooth lines and masculine simplicity of Boss have been staples in menswear for decades, and his watches are no exception. For a wearer who takes pride in their presentation and professional life, Boss is the master of the effortlessly handsome. Perfectly at home with a tailored suit ...
Read More
Hugo Boss