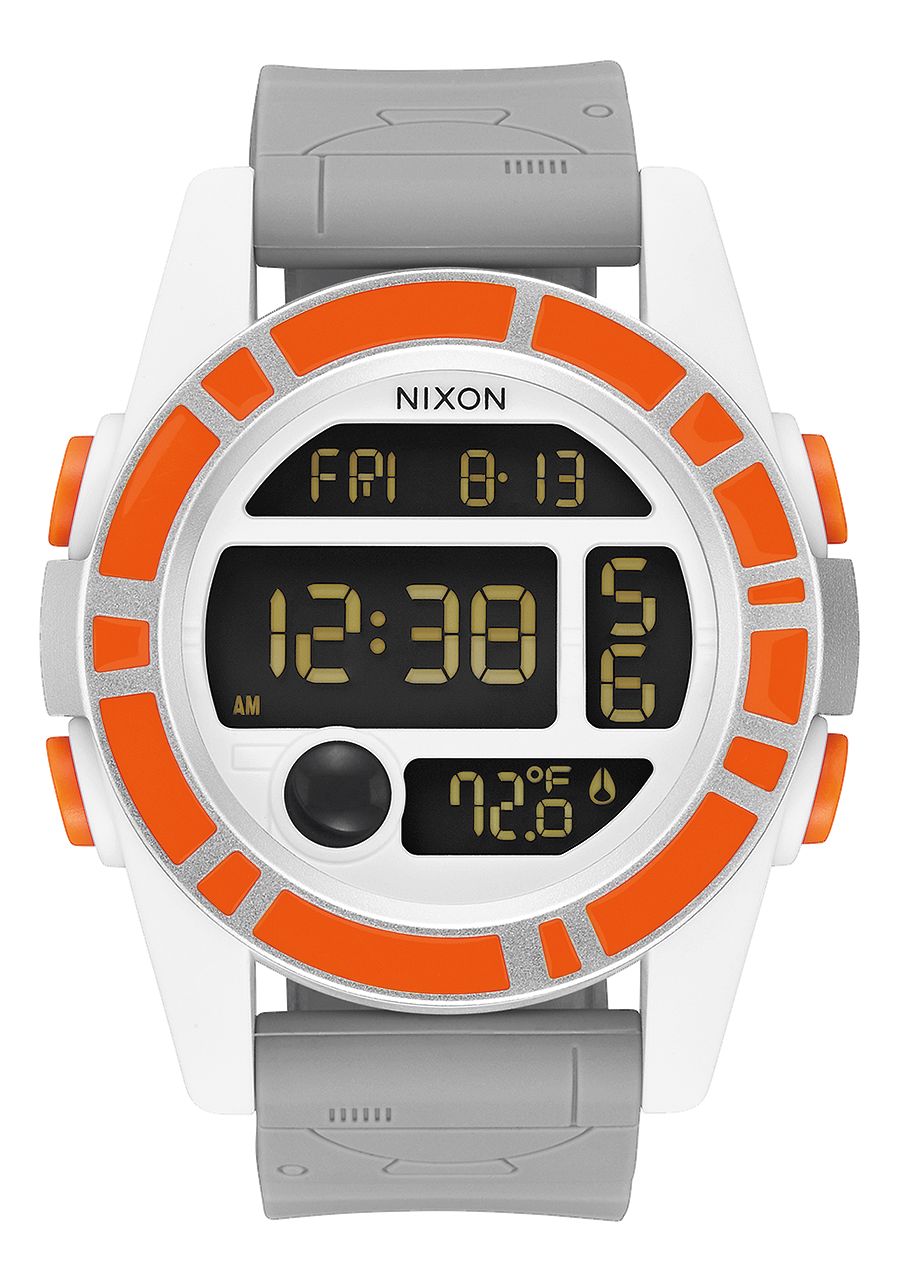 THE ROGUE ONE SIGNATURE COLLECTION. A REBELLION BUILT ON HOPE.
STAR WARS™ | Nixon Collection
Read more... Darth Vader is a Dark Lord of the Sith responsible for wiping out the Jedi and executing the Emperor's evil bidding. Feared by Rebels and Imperials alike, Darth Vader is a terrifying union of man and machine hidden beneath black robes and forbidding armor. Determined to hunt down ...
Read More
Nixon | Star Wars |Darth Vader